The Strong & Free™ Emblem
Proud to be a STRONG & FREE Canadian
The Strong & Free™ Emblem
The Strong & Free™ Emblem
Click Photo to Purchase Products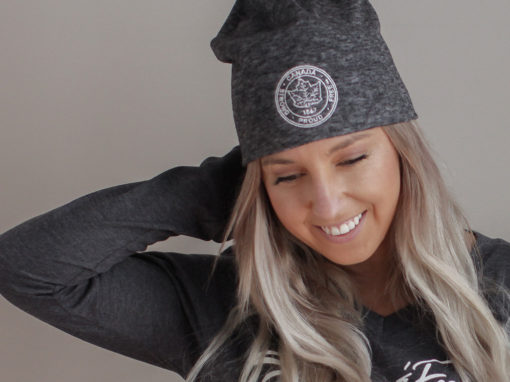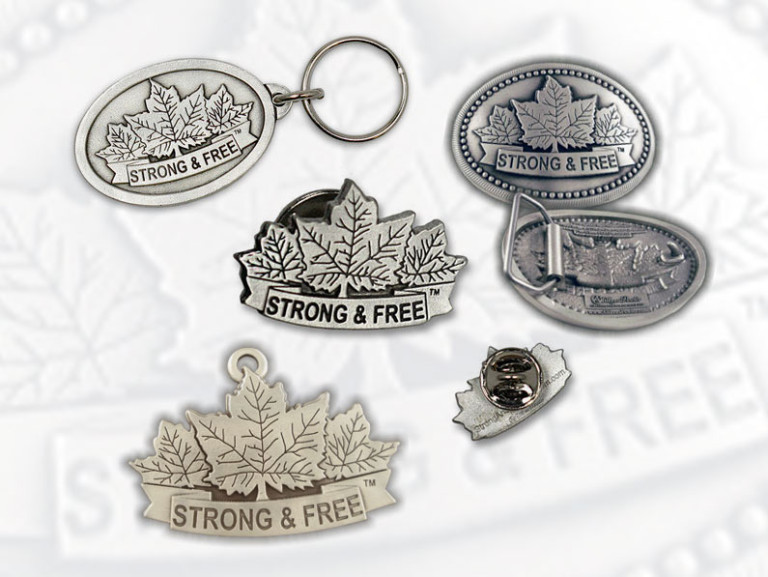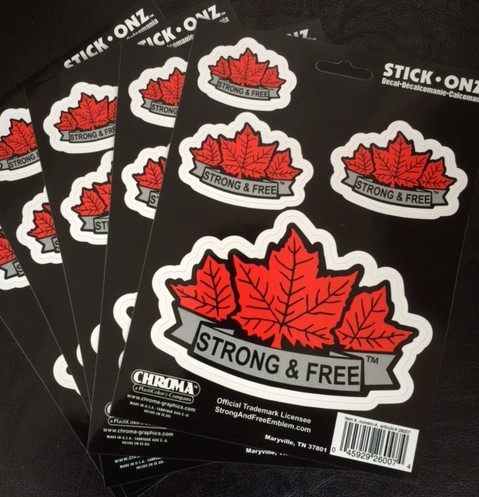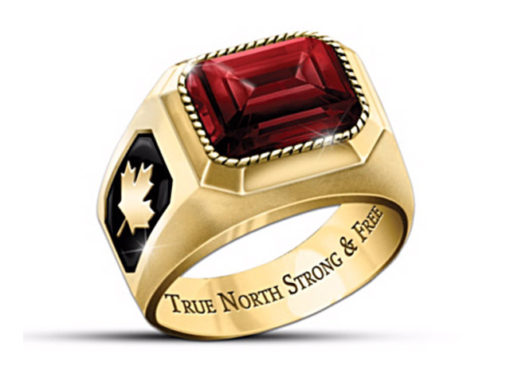 About Us
Proud to be a Strong & Free™ Canadian!
Strong & Free™ Emblem was created in 2007 by tracing maple leaves from the backyard adding a banner with these passionate words from the Canadian anthem. It was then traced and hand carved in wood to create the first prototype which was then Trademarked along with the words Strong & Free™.
Since that time thousands of products such as pins, buckles, decals and apparel have been sold online and in major Canadian retailers as a symbol of pride for Canadians at home and abroad.  As Canada celebrates their 150 birthday in 2017, Canadians have become even more aware of the freedoms we enjoy and are grateful to those who keep us Strong & Free™.
Become a Licensee or Wholesaler
Strong & Free™ Emblem has come a long way and proven that there is a demand for this maple leaf symbol and these very powerful words from our anthem. The product possibilities and applications for both are limited only by the imagination.  We are actively seeking like minded Licensees and wholesalers who want to be part of this exciting chapter in Canadian history. Join us in spreading this positive message from sea to sea to sea!
Attached is our Stanfield's Strong & Free Catalog for Wholesale orders direct to Stanfield's Ltd.
STANFIELD'S STRONG & FREE CATALOG
call or text or email for more info;
506-333-0300
CanadaStrongAndFree@gmail.com
Strong & Free™ Headquarters Store
1 Princess St. PO Box 6551
Saint John, New Brunswick
E2L 4R9
Phone: 506-333-0300
CanadaStrongAndFree@gmail.com
Send us an email
@strongandfreecanada on Instagram