STRONG & FREE HUMANITY
This heritage of freedom…
Strong & Free™
…for myself and all of humankind.
Click Photo to Shop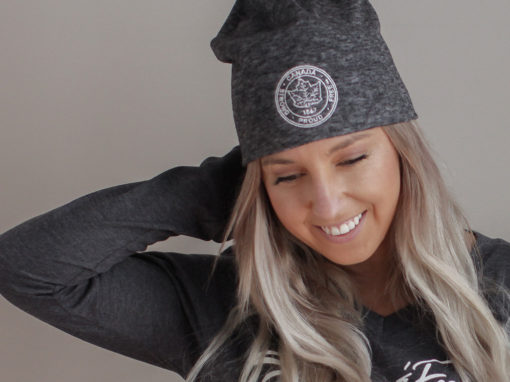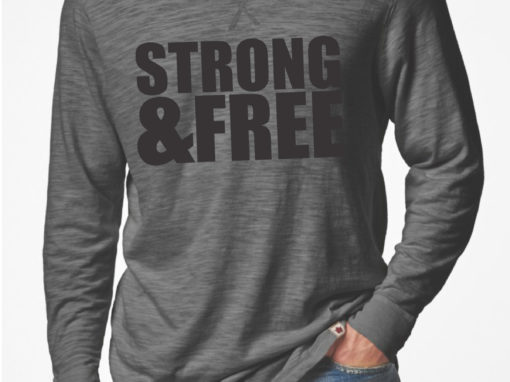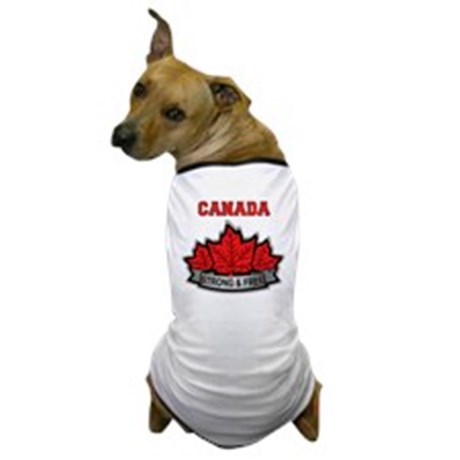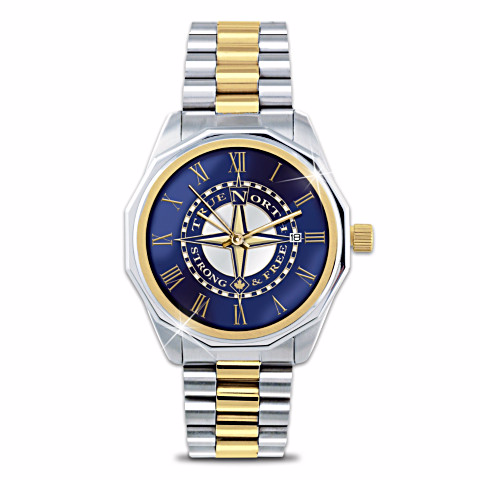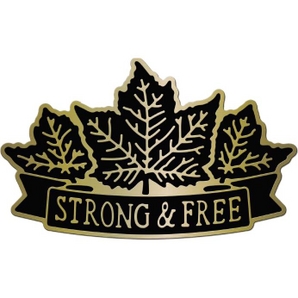 Click Photo to Shop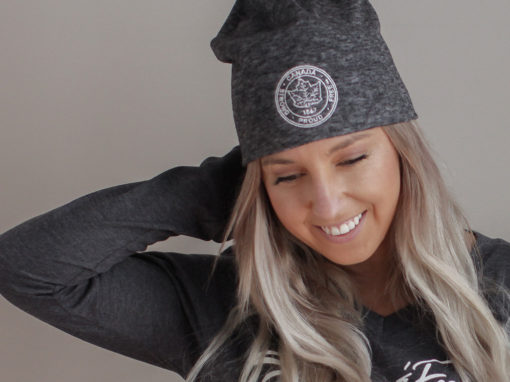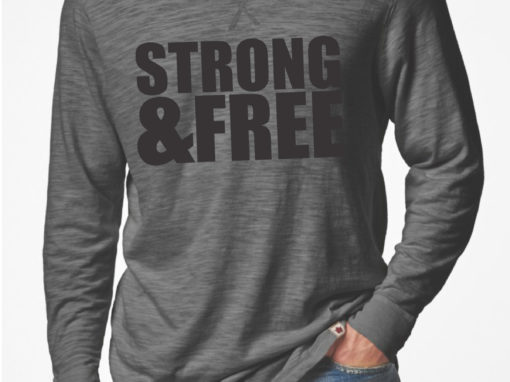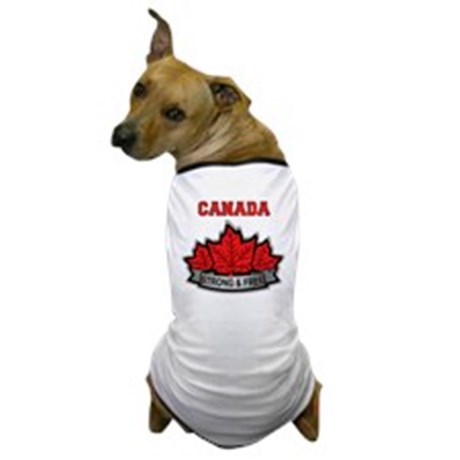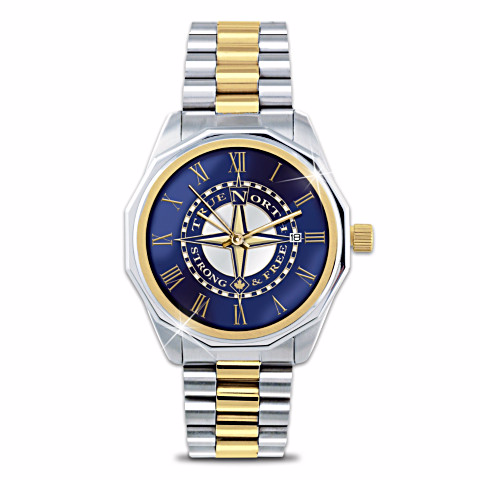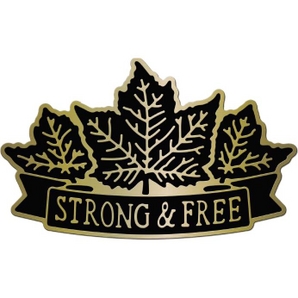 About Us
Strong & Free… from Canada for all Humankind
Strong & Free™ is a passionate statement about Canada character and what it represents …
compassion, respect, integrity and a pledge to support the rights and freedoms of all humanity.
We believe everyone deserves the right to be STRONG & FREE !
STRONG & FREE
Free to speak without fear,
Free to live life in my own way,
Free to stand for what I think right,
Free to oppose what I believe to be wrong,
Free to choose those who shall govern me,
This heritage of freedom, I pledge to uphold,
For myself and all of Humankind.
We are eternally grateful to those who keep us Strong & Free™.
The Strong & Free Quest...
Strong & Free™ has come a long way and proven that there is a global demand for these very passionate words and products.
We are excited to be working with those on their "Quest to be Strong & Free" and live their desired lifestyle.
Attached is a sample catalog of products available for you at wholesale, with low minimums and sky is the limit!
Anyone sending an order or referral will be gifted a Strong & Free Tee along with our thanks.
STRONG & FREE CATALOG – Apparel
Check out the LOOKBOOK for more…
Call or text or email to begin your Quest !
506-333-0300
CanadaStrongAndFree@gmail.com
Strong & Free™ Headquarters
1 Princess St. PO Box 6551
Saint John, New Brunswick
E2L 4R9
Call/Text: 506-333-0300
email: CanadaStrongAndFree@gmail.com
@strongandfreecanada on Instagram